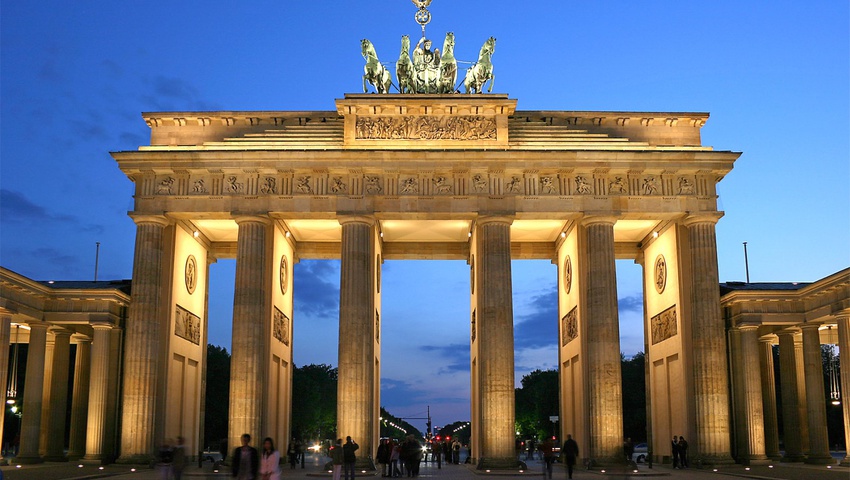 Places to visit in Berlin
During the Easter break, we've visited Berlin, the capital of Germany, at the same time the biggest city in the country. I can truly say, it's one of the most vivid and vibrant places I've ever been in. Before the journey, we've looked for the most interesting places, pubs, and restaurants.
When you come to Berlin, you can buy a travel card(Berlin Welcome Card), that allows you to use all types of public transport for the given time. You can also choose the extended version of it that includes museums and a lot of discounts for the attractions.
For us, the main way to commute were trains, overground (S-Bahn) and underground (U-Bahn). Here are some places we've visited and that we can recommend to you while visiting this vibrant city.
For the history lesson
History connected places are must-see in Berlin at the same time.
Brandenburg Gate
Reichstag Building
Victory Column
Holocaust Memorial
Berlin Wall Memorial
East Side Gallery
Berlin Cathedral
Topography of Terror
Museum Island

For the food
For food lovers Berlin is the perfect place. You can find not only variety of German food, but also cuisine from around the world.
We've heard that the best currywurst, burgers, Vietnamese and Turkish food in Europe can be found in Berlin. We were looking for a good value for money restaurants, some of them described below.
For the night live
Important thing, worth mentioning is that weekend trains in Berlin run throughout the night, what encourages you to party till morning. Go out in the evening in the Kreuzberg district to find dozens of theme pubs, cocktail bars and clubs.
One of the biggest music festivals in Germany take place in Berlin. Everyone can find something for himself.
Off the beaten track
There is a lot more things to see and do in Berlin. It's enough to turn into the side street to find out Berlin has even more to offer like street art, flea markets and unusual objects. Some of the objects we saw seemed a bit controversial, but still found their place in the scenery of this amusing city.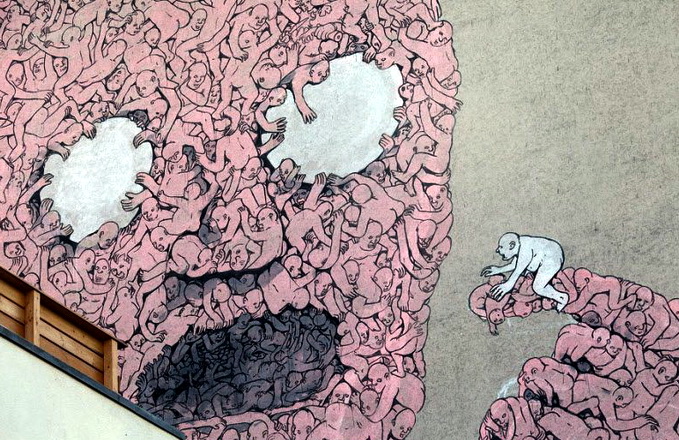 I hope you will find the tips usefull and you will enjoy the visit in Berlin. If you're still not decided, I strongly recommend you to visit Berlin!
Thanks to Paulina for visiting Berlin and writing this blog post with me.